LLC NEFT-AKTIV / НЕФТЬ - АКТИВ
Call
T: +7 - 495-664 -3198
MT: +7 - 926-512-9050
T: +3185-888-70-55/50 ( Rotterdam )
Skype: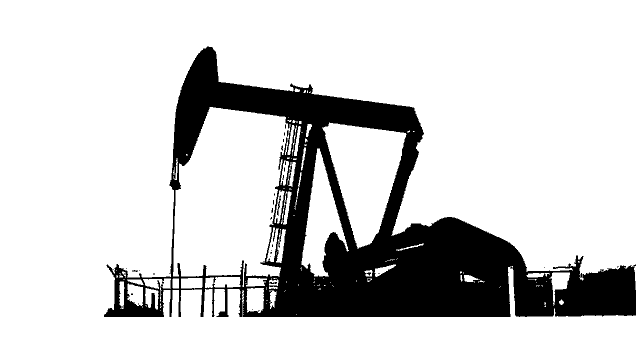 Quality OIL Refining Is A System, Not Just A Slogan.Think Energy,Think Neft Aktiv

​ Technical management of vessels of NKT Tank Farm (STF), as well as third-party technical management of the storage facilities, by one of the structural divisions of the company. One of the pillars of the technical department is to ensure optimal operation of ships shipowner in technical and economic terms, is a competent organization and ensuring the maintenance of tanks and perform the functions of the Customer in the construction of storage tanks.
The company provides continuous monitoring of the technical condition of the vessels, the activity of all units and mechanisms, their timely service. Well organized operational support ship spare parts and supply vessels, including fuel, without withdrawal from commercial exploitation; virtually any parallel port for cargo operations are conducted navigation repairs on ships is being prepared for presentation or directly itself the inspection of classification societies, or other supervisory and regulatory authorities.
Technology solving technical operation, sold by the company, have certain traditions which have developed over many years, although the company will surely follow the changes associated with the emergence of new technologies, computerized equipment on facilities and other things, and implements them. The company carries out the modernization of systems and mechanisms, navigation equipment installed on board ships under construction, by replacing equipment with modern and technologically rich systems and equipment.
Clear and coordinated work, efficiency and professionalism of all the staff of the technical directorate in cooperation with other units of the Company, are a guarantee timely execution of tasks voyage and, accordingly, the interests of the shipowner.

​
The company carries out
Technical assistance in the construction of tanks

​organization of technical operation of supply ships;

organization of repair of storage tanks;

enterprise software ships with all kinds of supplies;

organization of a radio communication system for ship management companies, ongoing technical readiness to act in emergency situations;

organizing the inspection of classification supervision authorities and other regulatory authorities;

Technical assistance in the construction of tanks;

organization modernization of existing facilities;

organizing the collection and processing of information concerning the design and construction of storage tanks;

evaluation of the technical component of craft projects;

planning costs of the enterprise associated with the technical operation, repair and supply ships, vessels presenting a classification surveys bodies of supervision and other regulatory bodies;

Technical Analysis and development prospects for the development of the fleet of the enterprise;

technical investigation of accidents and damage to the operating storage tanks and vessels;

test of knowledge and professional training of commanders of vessels in accordance with the established in the company policies and procedures.