LLC NEFT-AKTIV / НЕФТЬ - АКТИВ
Call
T: +7 - 495-664 -3198
MT: +7 - 926-512-9050
T: +3185-888-70-55/50 ( Rotterdam )
Skype: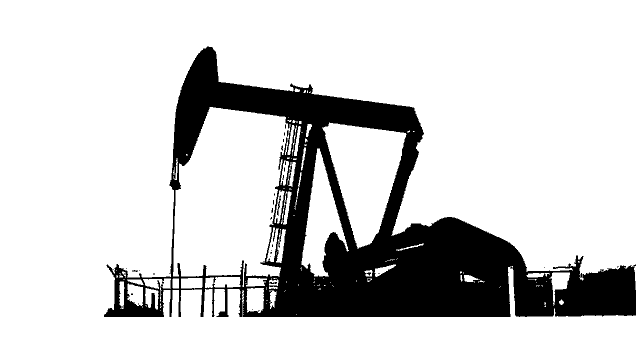 Quality OIL Refining Is A System, Not Just A Slogan.Think Energy,Think Neft Aktiv

Vessel Chartering
Through dedication and highly motivated teams of shipbrokers, manage all aspects of NEFTAKTIV LLC'' vessel chartering. Our personnel are experienced in the transportation/logistics of project cargoes and offshore structures, offshore and landline pipes, bulk grain trades, dangerous bulk cargoes, steel rails, minerals, generals, containers etc.
We render assistance and support to our partners and clients at any time and for any questions. The company believes that providing customers with good and timely performance ensures their satisfaction and in turn affords us further opportunities to develop our business.
We specialise in the management of logistics of high volume / high frequency /
low stocking level contracts. NEFTAKTIV LLC'' provides chartering services both to ship
owners and to cargo owners/charterers.
In our work we use various versions of contracts for carriage and contracts for hiring ships,
from bareboat charters (hiring of a ship without its crew) to time charters (hiring of a
ship with its crew).
Shipping
Ship Chartering

Fleet Management

Cargo Insurance
NEFTAKTIV LLC is financially sound, with a head count of over 150 skilled employees, the reputation and finance resources the company ensures timely execution of complex large-scale long-term projects.
DOCUMENTS IN THE FIELD OF MARITIME TRANSPORTATION:
Warehouse certificate / TSR- a document certifying that the goods have been accept for temporary storage after arrival at the facility.

Mate's receipt - proof of receipt by the carrier's bill of lading, which is issue after the goods have been, loaded on board a ship.

Dock Receipt - a special form, which is issue to the shipper sea carrier after the goods have been receive in the port.

Sea waybill - a species of waybills.

Delivery order - the receipt for the cargo carrier.

Bill of Lading - a document confirming the right of ownership of the goods.