LLC NEFT-AKTIV / НЕФТЬ - АКТИВ
Call
T: +7 - 495-664 -3198
MT: +7 - 926-512-9050
T: +3185-888-70-55/50 ( Rotterdam )
Skype: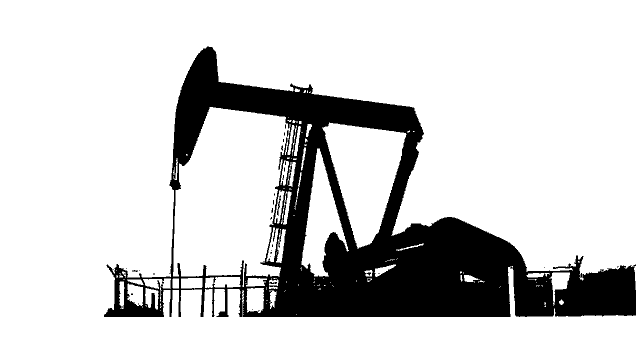 Quality OIL Refining Is A System, Not Just A Slogan.Think Energy,Think Neft Aktiv

Shipping & Transportation
We are the largest shipping company in russia
Ship To Ship Cargo Transfer
​
Ship To Ship Oil Transfers
Our team will coordinate the whole operation from onboard, and with operational support ashore, to ensure constant communication before and during the vessel's transfer operation. Our people have all undertaken offshore safety training and are experienced in all aspects of Ship Agency
Ship-To-Ship Transfer (STS)
This cutting edge system supports a dedicated team, who will coordinate the whole operation prior and during the vessel's call, so our principals know that their vessels will be in safe hands.
Oil tankers and gas carriers carry a huge amount of cargo in bulk which does not have to be unloaded in just one port but at different ports. Even some carriers like VLCC and ULCC which are massive in size does not berth in port or jetty for discharge operation due to draught restrictions. In such condition ship to ship transfer is utilized.
A ship to ship transfer becomes very economical as the ship does not have to berth at the jetty, especially for huge oil tankers, which removes the port berthing charges and also cut short the time for berthing and mooring. But all these come at a cost of high environmental pollution and fire risk as chances of leakage in operation is always there in the open sea when the ship is not moored or it is moving.
Fully trained and experienced team
With the increasing requirement for STS operations in today's oil market, we have introduced a single point of contact facility for all our customers' STS needs. We have one of the most advanced web-based operations and accounting systems available in the marketplace, which can be accessed by our principal 24 hours
​
Port Agency covering everything
Our port agents will quietly and efficiently take care of all the regular routine tasks, 24/7. They'll ensure that essential supplies, crew transfers, customs documentation, and waste declarations are all arranged without delay. They'll provide you with updates and reports so you have up-to-the-minute information that you need
The procedure and requirements for conducting Ship to Ship transfer operation
A STS or ship to ship transfer refers to the transfer of ship's cargo, which can be oil or gas cargo, between two merchant tanker vessels positioned alongside each other. Either the ships can stand still or the STS operation can also be performed while ships are underway. But it requires proper coordination, equipment, and approval to perform such operation. Both the masters of the ships are responsible for the entire STS operation.
The Following are the requirements for conducting Ship to Ship transfer operation:
Adequate training of oil tanker's staff carrying out the operation.
Proper STS equipment to be present on both the vessels and they should be in good condition.
Pre-planning of the operation with notifying the amount and type of cargo involved.
Proper attention to the difference in freeboard and listing of both the vessel while transferring oil.
Taking permission from the relevant port state authority.
Properties of Cargo involved to be known with available MSDS and UN number.
A proper communication and communication channel to be set up between the ships.
Dangers associated with the cargo like VOC emission, chemical reaction, etc to be briefed to the entire crew involved in the transfer.
Fire fighting and oil spill equipment to be present and crew to be well trained to use them in an emergency.
All guidelines to be followed as per MEPC 59, MARPOL Annex 1 chapter 8, SOPEP, SMPEP, STS transfer guide and operational plan.
​