LLC NEFT-AKTIV / НЕФТЬ - АКТИВ
Call
T: +7 - 495-664 -3198
MT: +7 - 926-512-9050
T: +3185-888-70-55/50 ( Rotterdam )
Skype: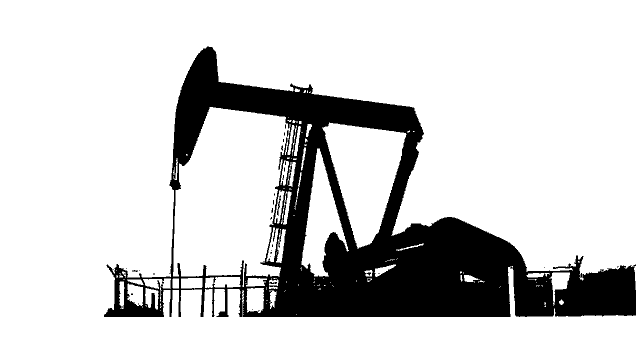 Quality OIL Refining Is A System, Not Just A Slogan.Think Energy,Think Neft Aktiv

In Neft Aktiv Tank Farm «pipeline transportation is one of the most economical and environmentally preferred mode of transportation. Currently, we have a very large number of different bandwidth and length of the pipeline both regional and interstate.
The diameter of the pipes of our large modern oil as high as 12 — 1, 4 m, at a speed of 0 — 15 m / s, the total length — up to 5 — 6 thousand. Km. This is a very important component of our supply chain to deliver our products to customers, ports, cities and towns, as well as the supply of oil and raw materials for processing. Thus, natural gas and crude oil is only transported by pipeline significantly.
In accordance with the program of gas supply in small towns and villages, we have increased the amount of storage projects.
​
​