LLC NEFT-AKTIV / НЕФТЬ - АКТИВ
Call
T: +7 - 495-664 -3198
MT: +7 - 926-512-9050
T: +3185-888-70-55/50 ( Rotterdam )
Skype: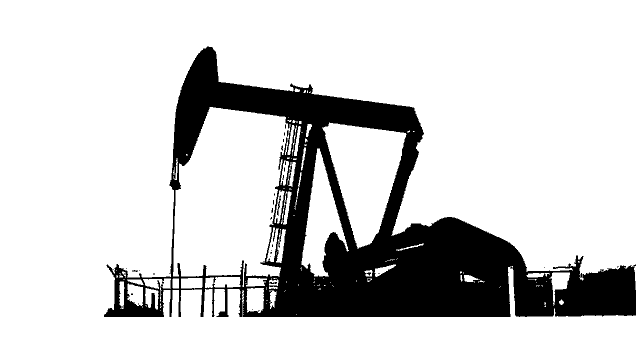 Quality OIL Refining Is A System, Not Just A Slogan.Think Energy,Think Neft Aktiv

Petroleum products
The range of products of "Neft Aktiv tank farm", which allows almost fully satisfy the need for combustive-lubricating materials and products of oil refining any company (no matter to which branch of the national economy as it relates) from a single source - the warehouses of our company.
The main activity of "Neft Aktiv tank farm" is aimed at the implementation and storage of high-quality fuels:
- Diesel fuel
Diesel fuel saving
DTW
PCRs (diesel transient)
- Gasoline
AI-80
AI-92
AI-95
- Oils
- Fuel oil
Fuel oil M-100
Fuel oil M-40
-
- Fuel for stoves
Heating oil light
Fuel for stoves dark
- Aviation kerosene
The company "Neft Aktiv tank farm" works with many Russian producers on direct contracts, allowing smoothly to provide the desired volume and range of products supplied.
Since 2006, organized at the oil depot storage and delivery of petroleum products with improved environmental properties that meet the requirements of the Decree of the Government of the city, as well as the current Russian standards. Oil is certified and meets all modern requirements for tank farms. On oil products shipped, Ltd. "Neft Aktiv tank farm" issue its own passports and certificates of conformity.
We guarantee high quality of petroleum products sold by us! Since for many years fruitfully cooperate with the largest laboratories of the country, so our buyers, if desired, have a unique opportunity to quickly and efficiently carry out further analysis of the acquired oil.
We are proud that the company's permanent partners are the largest companies of Russia, such as: JSC "Gazpromneft", OJSC "Rosneft" Ufa Refinery, Moscow Refinery.