LLC NEFT-AKTIV / НЕФТЬ - АКТИВ
Call
T: +7 - 495-664 -3198
MT: +7 - 926-512-9050
T: +3185-888-70-55/50 ( Rotterdam )
Skype: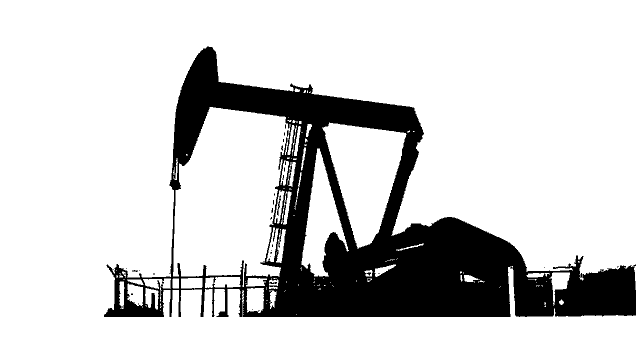 Quality OIL Refining Is A System, Not Just A Slogan.Think Energy,Think Neft Aktiv

Company Mission
Mission
Our mission is to exploit tank farms and pipeline transportation in Russia and abroad ensuring a maximum effective and integrated quality of services

In order to realize this Mission, Nefta Aktiv has the following competitive advantages:
Wide experience in developing complex reservoirs, primarily, fractured basement reservoirs, hydrophobic fractured carbonate reservoirs, terrigenous thin block structures;

Successful experience of cost-effective operations in small fields with out-of-balance development systems;

Extensive experience in the international oil & gas projects' implementation, stable longstanding ties with the leading oil companies and tank farms of Russia and the world, holding within its structure of scientific-research and design organizations as well sectoral institutes of the fuel-and-energy complex;

Experience in working with international oil & gas companies, including as a partner not acting as an operator.
In accordance with the current strategy, Nefta Aktiv seeks to actively build up its competence in the said areas.

Our purpose is to harness natural energy resources for human benefit

We aim to support long-term economic growth, social stability, prosperity and progress in the regions where we operate, as well as caring for the environment and ensuring sustainable use of natural resources

We want to achieve consistent and long-term growth of our business, transforming Neft Aktiv into a leading global energy company. We want to be a reliable supplier of hydrocarbons on the international energy market
Who we are

Neft Aktiv is one of the world's biggest vertically integrated companies for production and refining of crude oil & gas, transportation, storage, shipping and logistics. The Company is a leader on Russian and international markets in its core business

every day millions of people in 10 countries of the world buy our products, and use those products to improve the quality of their lives

every day more than 60,000 people unite their efforts and talents to give our Company leading market position.
Our Goals:
Neft Aktiv sets itself the objectives to create new value, maintain business stability and provide shareholders with high return on their investments through asset value appreciation and cash dividends.

Neft Aktiv will use all available means to achieve these objectives, including further efforts to reduce costs, operating efficiency increases, improvement of product and service quality, and application of the latest technologies.