LLC NEFT-AKTIV / НЕФТЬ - АКТИВ
Call
T: +7 - 495-664 -3198
MT: +7 - 926-512-9050
T: +3185-888-70-55/50 ( Rotterdam )
Skype: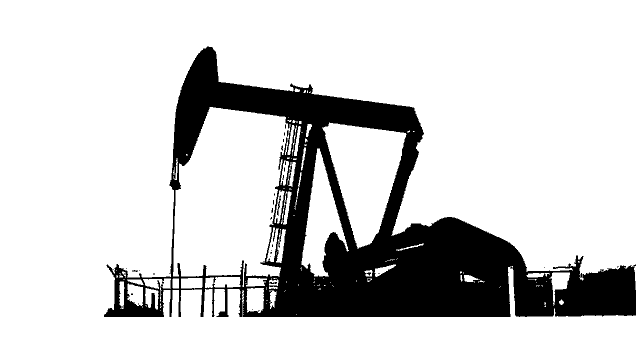 Quality OIL Refining Is A System, Not Just A Slogan.Think Energy,Think Neft Aktiv

Facilities
"Neft Aktiv TANKFARM" owns vertical tanks (reservoirs) of up to 3 000 000 m3 oil storage, oil, chemicals, vegetable oil storage tanks of hot water.
We offer vertical tanks type: PBC, RVSP, BSS, hoses and tanks horizontal type: RGSN, RGSP, RGSDP, RGSDN, EP, EPP, the ENP, EPDP:
Vertical tanks with capacity of 100 m3 to 3 000,000 m3
Horizontal capacity of 1 m3 to 100 000 m3
Company "Neft Aktiv TANKFARM" LTD, is a diversified private holding with significant investments in the port logistics, engineering in the oil and gas sectors.
In 2012, the technical re-produced oil depots, including the replacement of all the equipment and pipeline communications.
Produced re influenced the increase in performance of up to 2.5 times the tank farm. Tank farms occupied an area of 20 hectares.
Business Administration building was built and put into operation in December 2003. The building consists of a main building with an area of 280m2 and two annexes 834,4m2 area and 953 m2. The foundation of concrete, tile, brick walls and reinforced concrete, brick walls.
In 2012, the renovated building facade metal sheets with replacement of wooden windows with plastic. Premises of administrative building are equipped with ventilation system, on the first floor there are two shower rooms. Heating is provided by the city boiler MP heating.
Oil posted on the territory allocated in accordance with the general plan of industrial zone of Vologda and Ust-Luga. The Group companies, which are present in almost 20 regions of Russia and abroad, employing more than 4 thousand people.
Tank farm located on the territory allocated in accordance with the general plan of the industrial zone of the city of Vologda with stand-alone operational units at Khabarovsk, Sakhalin and Leningrad regions able to handle a total capacity of up to 450 thousand cubic meters of oil products in the shore tanks. They provide ready access to physical energy flows from diverse sources and so enhance our trading positions, while the availability of storage and vessel berthing create time spread and cross-geography arbitrage opportunities
This geographical location allows you to build routes for oil products in the coming regions and areas, making the depot attractive from the point of view of logistics and provides a competitive advantage over other suppliers.