LLC NEFT-AKTIV / НЕФТЬ - АКТИВ
Call
T: +7 - 495-664 -3198
MT: +7 - 926-512-9050
T: +3185-888-70-55/50 ( Rotterdam )
Skype: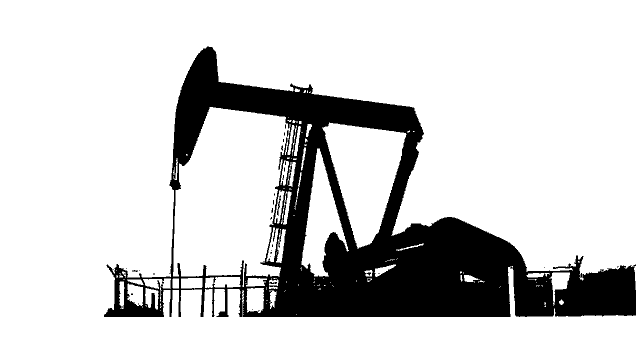 Quality OIL Refining Is A System, Not Just A Slogan.Think Energy,Think Neft Aktiv

Customs clearance of cargo is an obligatory component of international cargo transportation. Despite the fact that the world is becoming more customs that are open, control is still present in many countries.
NEFTAKTIV LLC handles every aspect of gateway clearance and delivery for you, communicating with customs officials and offering you the most appropriate distribution options. We compile accurate declarations and we pay duties and taxes on your behalf. We offer a range of added value services to assist with processing and distribution of your goods Customs clearance in Russia has many specific features and often requires considerable effort by both the sender and the recipient of cargo. Improper preparation of required documents can lead to substantial delays and material losses.
LLC NEFTAKTIV Service offers customs clearance services in different regions of Russia, at border crossings and in the largest Russian airports.
NEFTAKTIV LLC Service customs clearance services:
Preliminary step
Definition of Customs Code as per Russian Customs Authorities requirements, if required;

Customs Duties estimate;

Adjustment of Customs Brokerage Commission depending on cargo volumes and number of Customs Codes;

Your International Trade Contract drafting, if required;

Your International Trade Contract evaluation to match Russian Customs Authorities requirements, if needed.
Since Customs Broker takes up an important role in the logistics field, we have our specializedCustoms Broker, where our staff can provide not only professional Customs clearance operating service but technical advices as well.
Customs broker's service:
Examination of the main documents required for customs clearance procedure;

Preliminary operations upon the arrival of the goods to the place of the customs clearance;

Preparation of the whole set of documents for customs clearance;

Submission of Customs Declaration to the Customs Authorities;

Financial operations, including registration of internal documents on behalf and upon the instruction of the customer;

Calculation of the necessary customs payments;

Consulting service on customs clearance procedure and Russian Customs Law;

Legal assistance related to preventive measures and settlement of conflicts with the Customs Authorities (pre-trial/court practice).
Customs clearance of goods in Russia is carried out in Russian seaport and airport, Russian Federation.
International cargo transportation is regulated by numerous complicated legal acts and international conventions. These agreements limit the liability of the carrier in case of an insured event.
Generally, liability is determine by the cargo's weight, which frequently does not cover the actual value of the cargo. We recommend insuring valuable cargo and light cargo (in case of an insured event the liability limit will be considerably lower than the actual value of the cargo). Also the requirement to insure cargo is often stipulated in sale and purchase agreements.
NEFTAKTIV LLC Shipping cooperates with leading Russian insurance companies; therefore, we are able to offer international transport insurance for cargo on the most favourable terms, according to international standards, including all-risk insurance. The insurance coverage can come up to 110% of the cargo value.
The insurance can also cover cargo protection, customs duties and transportation costs. Insurance rates are determined by the specific terms of transportation: the type of cargo and its value, the mode of transportation and distance. Depending on these parameters, the price can vary from 0.10% to 0.18% of the cargo value.