LLC NEFT-AKTIV / НЕФТЬ - АКТИВ
Call
T: +7 - 495-664 -3198
MT: +7 - 926-512-9050
T: +3185-888-70-55/50 ( Rotterdam )
Skype: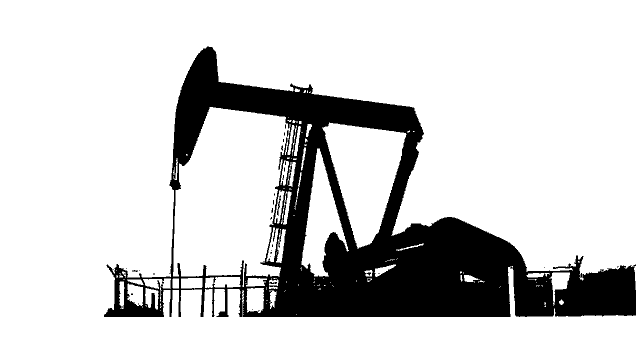 Quality OIL Refining Is A System, Not Just A Slogan.Think Energy,Think Neft Aktiv

Our customers can always count on a comprehensive, efficient and quality solution to any issues related to the import export and clearance of goods in the territory of the Russian Federation.
OUR VALUE
Customers and long-term partnership
We offer integrated solutions customized for the client.

We invest in long-term relationships with customers, suppliers and other partners.

We grow / evolve with our customers.

We use the principle of one-stop shop for customers through our professional management team to work with key customers.

We make each employee responsible for the result and provide quality services to all customers.
People
CORE COMPETENCIES
Respect & Trust
We honor our commitments and the terms of contracts.

We are fully transparent and financially stable company.

We follow all relevant standards and occupational safety.

We treat all players in the market with dignity and respect.
Core Value